Own Targeted Opt-In Email
You must register or login to purchase address records.
---
Targeted Opt-In Email
$295 for 1000 Million Records
$495 for 20000 Million Records
$590 for 50000 Million Records
---
We Will Replace Any Bounces!
Our Data Credit System allows you to pull all data now or as fresh data comes in.
Free Emailing and Texting with Exceptional Delivery!


Click for PDF
---
---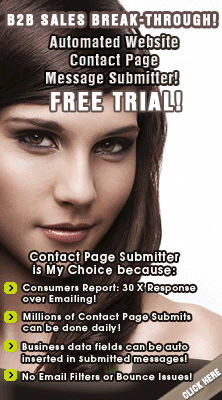 ---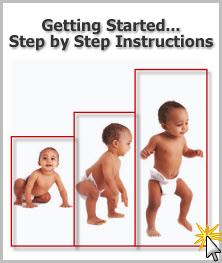 ---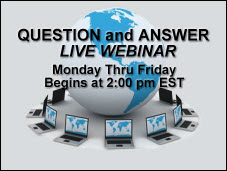 In Our Free Webinar,
2:00 pm EST Monday - Friday
WE can prove to you how you can OWN better quality opt-in email data and have it emailed at 90% less than for what our competitors RENT IT!
---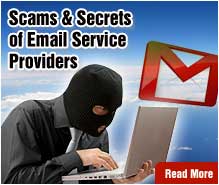 Most Email Service
Companies are Scam Artists!
---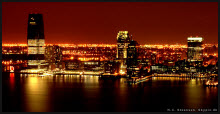 Database Emailer Group
Building 19
Colonial Drive
Little Falls, NJ 07424
Toll Free (973) 618-9906


---
Business Data Search:
This Business Database will allow you to query businesses by geo location, industry ( SIC/NAISC) codes, company revenues, employee size, and by titles of executives. The database contains data with and without email addresses but enables you to require that your query results must all have email addresses. Our Database Emailer software will allow you to email with exceptional delivery for under $15 per million.
In addition to this business database you may also find very useful our "Occupation" query option within our Consumer Database if you are looking for professionals within a certain industry.
Take me there!
The reason why there are some business data records in the database that do not have email addresses is because many of our customers utilize the non-email data records with our ContactPageSubmitter (CPS) software. CPS freely and automatically bypasses email filters by posting a personalized message by inserting in real-time many personal values from the uploaded business .csv file into the contact pages of the websites without emailing! It actually appears as if you personally took the time and effort to have visited many thousands of targeted websites per day with a personalized automated submitted letter, so you look more professional as opposed to emailing. CPS also has several search engines built into it which will freely and automatically gather unlimited targeted businesses websites into the CPS database to freely contact them. Whether you upload Business data from our database or from search engines, CPS also has a feature that will freely gather email addresses from the websites you upload into the CPS database. See the
CPS Website

---