Own Targeted Opt-In Email
You must register or login to purchase address records.
---
Targeted Opt-In Email
$295 for 1000 Million Records
$495 for 20000 Million Records
$590 for 50000 Million Records
---
We Will Replace Any Bounces!
Our Data Credit System allows you to pull all data now or as fresh data comes in.
Free Emailing and Texting with Exceptional Delivery!


Click for PDF
---
---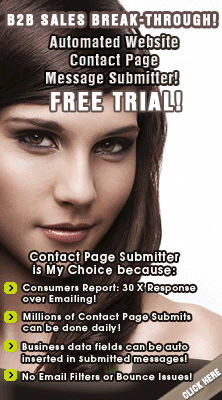 ---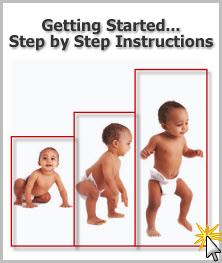 ---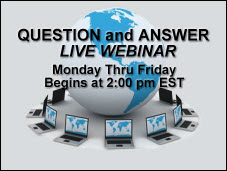 In Our Free Webinar,
2:00 pm EST Monday - Friday
WE can prove to you how you can OWN better quality opt-in email data and have it emailed at 90% less than for what our competitors RENT IT!
---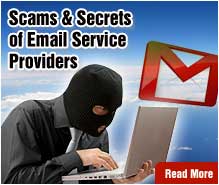 Most Email Service
Companies are Scam Artists!
---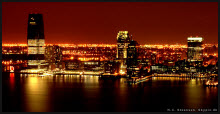 Database Emailer Group
Building 19
Colonial Drive
Little Falls, NJ 07424
Toll Free (973) 618-9906


---
---
Before purchasing you first must create a business profile account so we can place into your account the records that you wish to purchase. Also carefully see below how the unit cost per record goes down substantially when more are ordered.
The buyer agrees that All purchases made are in accordance with the Terms of Service agreement of this website, which are found in the bottom set of links on this page, are final.
---
Purchase Your Targeted Opt-In Email, Phone or Other Data + Software Licenses Here
All Payments Handled Through Pay Pal©
---