Own Targeted Opt-In Email
You must register or login to purchase address records.
---
Targeted Opt-In Email
$295 for 1000 Million Records
$495 for 20000 Million Records
$590 for 50000 Million Records
---
We Will Replace Any Bounces!
Our Data Credit System allows you to pull all data now or as fresh data comes in.
Free Emailing and Texting with Exceptional Delivery!


Click for PDF
---
---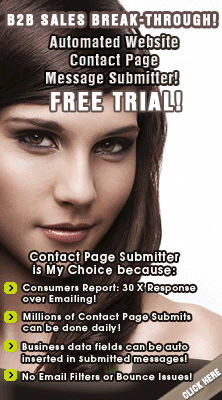 ---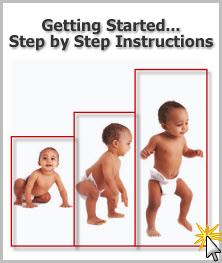 ---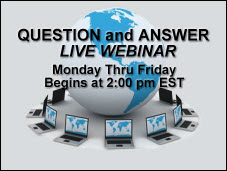 In Our Free Webinar,
2:00 pm EST Monday - Friday
WE can prove to you how you can OWN better quality opt-in email data and have it emailed at 90% less than for what our competitors RENT IT!
---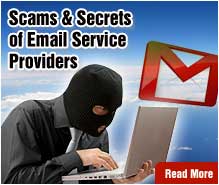 Most Email Service
Companies are Scam Artists!
---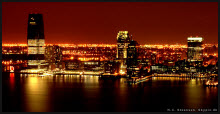 Database Emailer Group
Building 19
Colonial Drive
Little Falls, NJ 07424
Toll Free (973) 618-9906


---
---
Live Q&A Webinar 2:00 PM Eastern Time Monday - Friday

Webinar will demonstrate how our industry acclaimed, user friendly software controls the sending of opt-in emails from the IP address and domain of an unlimited number of white-listed web hosting email servers for as low as $20 per million.

This unique "decentralized" email sending system provides the highest delivery rates and is scalable into the tens of millions per month without ever needing an IT person to manage an email server. The Monday-Friday 2pm eastern Q&A webinar is an absolute must attend to learn about the email industry.

Opt-In Emailing For as Low as $5 per Million Sent
with the Best Deliverability Rate in the Industry!

Live Q&A Webinar 2 PM Eastern Time demonstrates how our unique software bypasses your ISP and controls the opt-in emailing from white-listed USA based email servers.

Video Access Here: Fuze Meeting Webinar
Audio Access: Dial-in Number: 1-201-479-4595
OR Skype: fuzemeeting
When prompted for room number, enter: 112 608 89 then the "#" key.

Other Software Covered in Webinar:

Once registered you will receive an email confirming your registration with information you need to join the Webinar.