You must register or login to purchase address records.
---
Targeted Opt-In Email
$295 for 10 Million Records
$495 for 50 Million Records
$590 for 50 Million Records
$590 for 100 Million Records
---
We Will Replace Any Bounces!
Our Data Credit System allows you to pull all data now or as fresh data comes in.
Free Emailing and Texting with Exceptional Delivery!


Click for PDF
---
---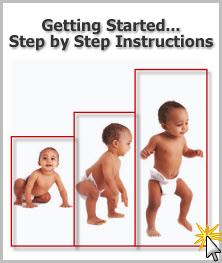 ---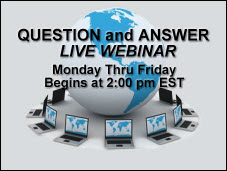 In Our Free Webinar,
2:00 pm EST Monday - Friday
WE can prove to you how you can OWN better quality opt-in email data and have it emailed at 90% less than for what our competitors RENT IT!
---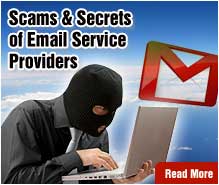 Most Email Service
Companies are Scam Artists!
---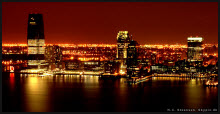 Database Emailer Group
Building 19
Colonial Drive
Little Falls, NJ 07424
Toll Free (877) 510-7833


---
---
You must be registered with us before you become an affiliate
Become a Client


(1) Create a Data Download Account.

(2) Activate your Account by Funding it on the Purchase Page. There is no expiration date for your data credits.

(3) Query your Data and Download to Your Computer.

You will be logged in after you create your account.